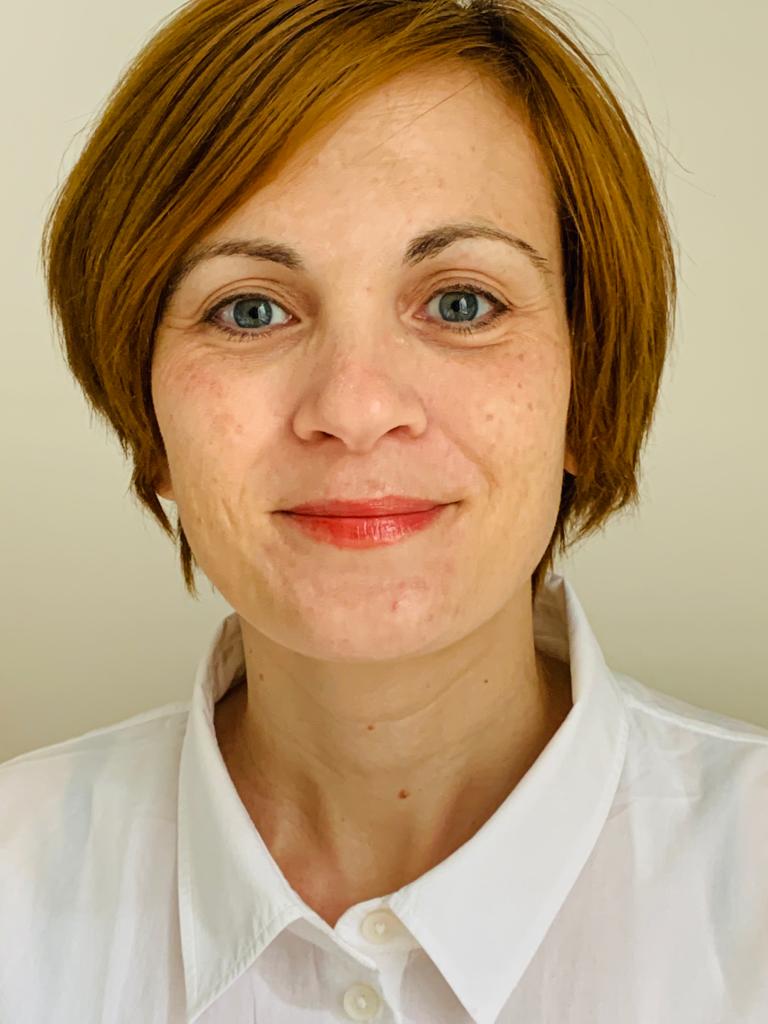 Maud Orain was trained as a Classical Pilates Mat instructor by Kelly McKinnon at Corpus StudioTM, Brussels, Belgium in 2010–2012.
She has taught people of all ages and physical conditions.
To complete her understanding and teaching practices on all the pieces of equipment, Maud has participated, since September 2020, in The Pilates Standard Bridging Programme. Through her enthusiastic teaching, she aims to make you feel safe while being challenged, to develop your precision and concentration so that you find pleasure and joy in the movement.