Get onboard before April 10th!
We are excited to bring Pure Body Teacher Training, a one-of-a-kind comprehensive Pilates certification to Stockholm, Sweden. The program provides a full 360-degree approach to the method and the industry – not only will you learn how to teach Pilates on all of the equipment as one system but you'll also learn how to navigate the actual business of working as a pilates instructor to build a successful, fulfilling career.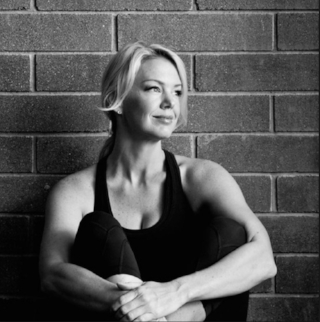 Course Dates 2021
Foundations: April 10-11, 24-25 (virtual)
Mat I: May 15-16, 22-23 (virtual)
Mat II: June 12-13, 19-20 (virtual)
Reformer I: Aug 20-22
Apparatus I: Sept 17-19
Reformer II: Oct 15-17
Apparatus II: Nov 12-14
Apparatus III: Dec 10-12
Reformer III: Jan 21-23 2022
Practicum: spring/summer 2022
Paid in Full 51 000 SEK + VAT
Payment Plan 4 250 SEK + VAT
To enroll, please visit: www.purebodyteachertraining.eu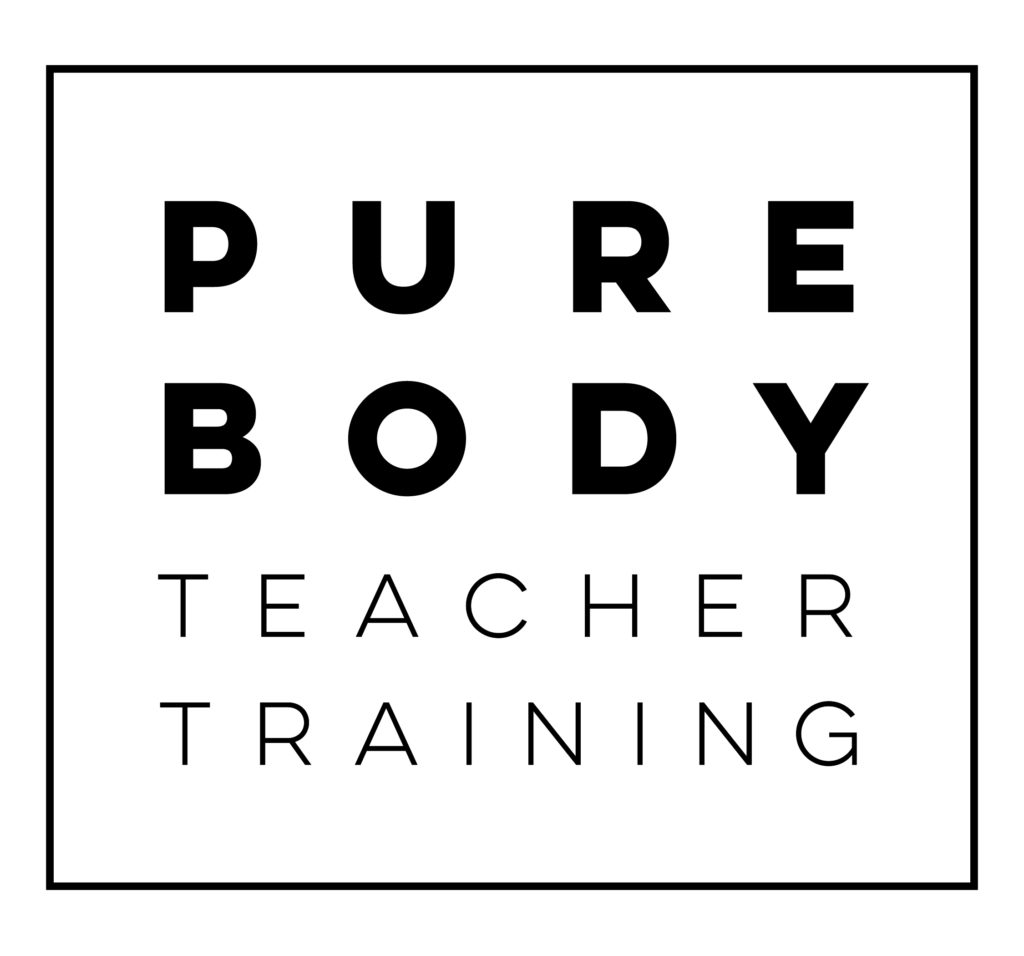 Pure Body Teacher Training is a comprehensive program only because learning the entire pilates method is the only true way to understand the system as a whole and create longevity in your understanding of the Pilates method and how to truly work with your own body and your clients.