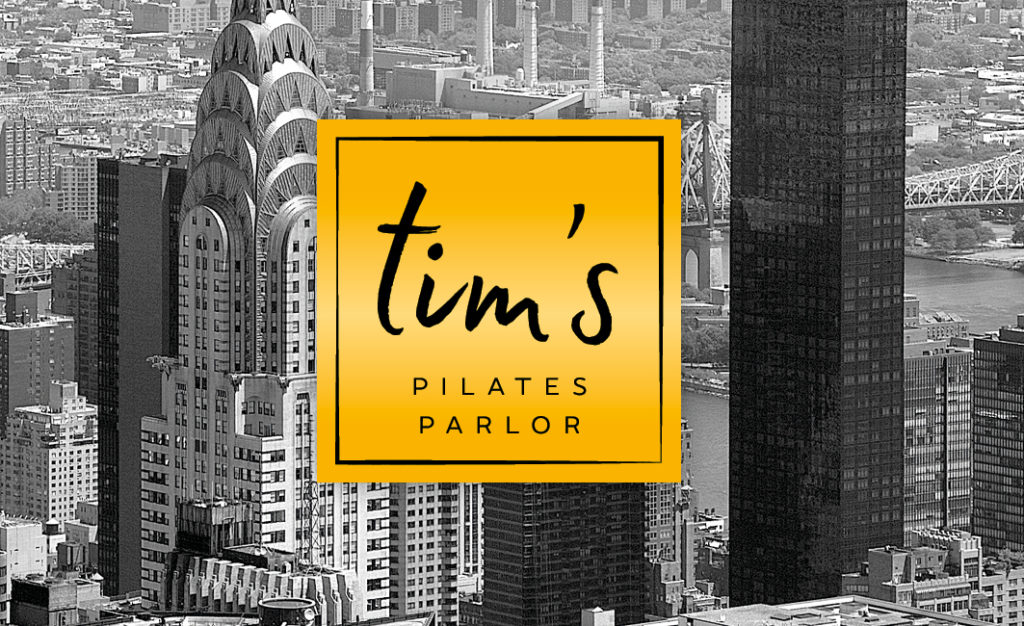 Happy New Year!!! We wish you a Healthy and Hope filled 2019! Should your New Year's resolution include Pilates and Yoga, we're here to support and encourage you in any way that we can.
New at the Parlor
In addition to a number of new classes, this month we are also kicking off the New Year with our first "Monthly Studio Give Back"! Available online, you will find a pricing option called Saturday Special which allows you to take both Yoga Flow and Restorative Yoga for just 350 kronor.
Each month we will offer a different "Give Back" to help motivate you. It's easy to become overwhelmed or discouraged as a result of setting unrealistic or over ambitious goals; the trick is to set easy-to-achieve short term goals. By taking smaller steps, and celebrating your accomplishments, you will generate enthusiasm and encouragement as you move towards your larger long term goals!
Best Wishes,
Tim and the Staff at Tim's Pilates Parlor