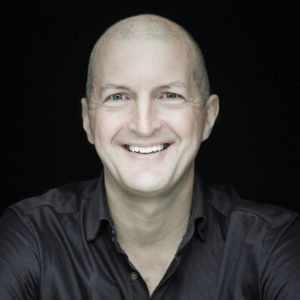 Tim Kasper is the owner of Tim's Pilates.
Book a Class with Tim, or Schedule a Private Session
Actually, for availability and booking of Private and Duet appointments, please email or phone.
Timothy Kasper has been studying movement since the late 1970's when he began his professional career as a performer and dancer. Pilates, Gyrotonic Expansion and Yoga became important tools for him in NYC in the early 1990's after a skiing and dance related knee injury required surgery. In time, encouraged by mentors, he began teaching a hybrid conditioning form influenced by all the various movement modalities he'd encountered over the years. That planted the teaching bug and when he began contemplating life after dance, in 2005, he immersed himself in a Pilates Teacher Training certification program followed by the first of 2 200 hour Yoga Teacher Training course and eventually became a licensed Teacher of the Gyrotonic Expansion System. Pilates has taken center stage since moving to Stockholm in 2010 when he began working at Pilates Scandinavia for almost 3 years, Ryggspecialisten for 3 years, Lidingö Pilates and Yoga for over 7 years, as well as Yogarummet, Kroppsverkstan, Nirvana Yoga, and It's Yoga Stockholm.